Smartphones vs digital cameras – January 2014
Camera types
Ok, we have discussed usage patterns, we have discussed smartphones, but before we move forward we need to discuss what other cameras are available on the market.
Compact camera
The compact digital cameras were probably the most popular amongst regular folk until smartphones got better and better. From Canon PowerShot A200, which I was using ~10 years ago with it's fabulous 2MP resolution, up to Nikon Coolpix A, a compact camera that has an APS-C sensor, there were hundreds of models and hundreds of millions of units sold. This was happening until smartphone cameras got decent quality and models like iPhone 4 came to the market, so users decided there is no point in paying extra for the optical zoom while the phone is always withing the comfortable reach of the pocket.
These days, the only compact cameras selling anymore are the specialized ones, like the waterproof cameras, the big sensor cameras that can be used by photo journalists in case they don't have their DSLR with them and so on…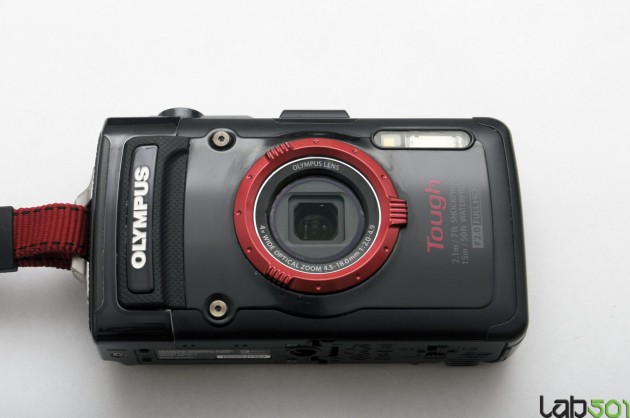 Bridge
Bridge cameras were really catching up a few years ago, when DSLR's where not as affordable as they are today and the compacts didn't have a zoom biger then 3-4x. The bridge camera does not come with an interchangeable lens and it usually has a compact sensor under the hood, but it has more advanced settings compared to the compacts and a very generous zoom up to 30x (Fuji Finepix HD-3 and Finepix S5100 are good examples). If you wanted more then a compact, and a lens that can cover most needs from wide to tele, the bridge was tailored specifically for you. Unfortunately for the bridge fans out there, in the last years compacts started to have reasonable zooms and entry-level DSLR's became pretty affordable, so the bridge is nor very popular nowadays.